2018-12-03
BELGIUM - At the beginning of 2007, the Belgian FC Bruges launched plans for a new football stadium. A professional club derives a large part of the resources it needs from a modern and attractive stadium to maintain itself at the top in Belgium and to be able to participate somewhat internationally. New football temples have been built throughout the world for the last twenty years. But at the end of 2018, FC Bruges still does not know whether it can build. In the best case and at the earliest in 2022, it will have a new stadium. How is it that this process is so slow and difficult? The book describes the Calvary tour of the Bruges stadium project. However, it is not a problem that is limited to the Bruges case.
In recent years, only the Belgian football club KAA Ghent was able to realize a new stadium. In Brussels, the plan for the Eurostadion, with RSC Anderlecht as the home team, is dead. In this way, our country also made a bad impression internationally because it lost the selection of Brussels as one of the host cities for the European Championship 2020, a unique disgrace.
Belgium urgently needs new stadiums to develop its clubs and football. A culture of envy, blockages, filibustion and litigation works against this. How can a positive business climate be created? Why have some projects succeeded and what is needed to unblock the situation elsewhere? Investigative journalist Willem De Bock went into the catacombs of the Belgian football arena and went looking for what is now the most constructive solution to break the deadlock.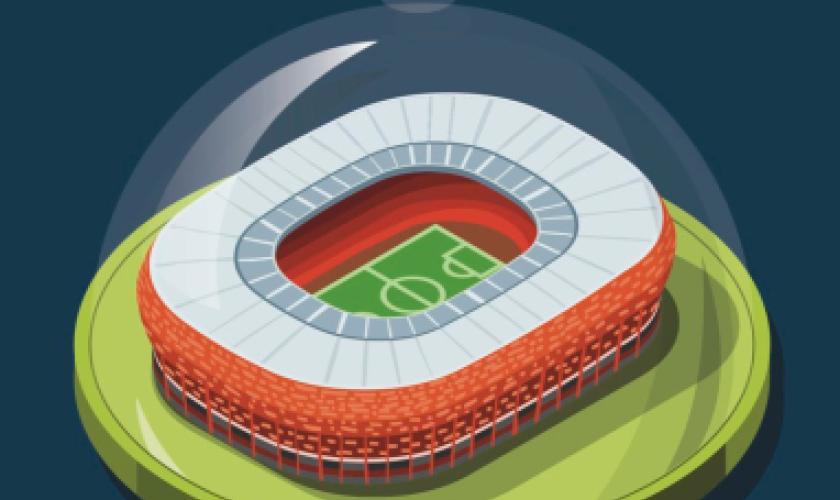 € 6.000 allocated on 21/12/2017.
Grant
Fonds Pascal Decroos
Boek

Title: Dossier Stadion (in Dutch)
Author: Willem De Bock
Publisher: Lannoo Tielt
Type: Paperback
Date of publication: november 2018
Nr. of pages: 256
ISBN13: 9789401453400
EAN 9789401453400
Interviews (in Dutch)